Training place
The internship will take place at the Libramont Cultural Center: Avenue d'Houffalize, 56d at B-6800 Libramont-Chevigny;
Wednesday to Friday, 9 a.m. to 5 p.m.
Description
Dear children, the AKDT and the Libramont Cultural Center are pleased to announce their next course, which will focus on flamenco and Spanish.
During this three-day course, we invite you to introduce you to flamenco dance but also to the language of Cervantes, all in a fun and creative way!
On the program: rhythm games, singing, choreography, sketches in Spanish y ... ¡OLE!
Morning :
- warm-ups
- rhythm games
- foot and body exercises
- initiation into the history of flamenco dance in a fun way
- choreography with accessories
- initiation to Spanish.
Afternoon :
- warm-ups
- flamenco rhythms with the hands (palmas)
- flamenco singing (learning the 'letras')
- choreography with accessories
- sketches in Spanish.
Level
Open to all, from 7 to 12 years old.
Equipment
A full skirt for girls / A bolero for boys (or your choice)
- Heeled shoes, which make noise (or failing that, moccasins or ballerinas)
- A well-filled pen tray: pencils, markers, eraser, scissors, etc.
Information
Course organized only in EXTERNAL WORK and without meals.
A daycare is provided for midday.

An original concept from'ASBL Sabor Flamenco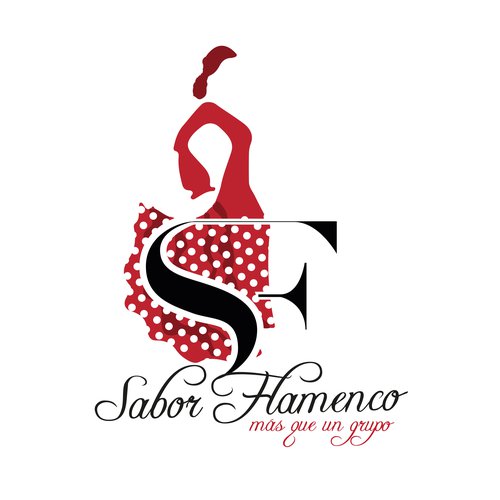 ---
---

To register, please complete the following form.