Training place
The internship will take place at Ateliers Partagés : Place du Palais de Justice, 10 à 6840 Neufchâteau.
Monday to Friday 9 a.m. to 5 p.m.
Description
Poetic and musical writing techniques; personal and collective reflections around common themes; exploration of the senses, memories, images that inhabit us; stage coaching techniques, public declamation; vocal and theatrical exercises; personalized advice for interpretation.
Thanks to its expertise in the field: a Master in French Languages and Literatures, four years of teaching (FLE and literacy), five years of facilitating slam workshops in different countries and with multicultural audiences aged 13 to 89 years , Joy offers you an efficient and rewarding workshop!
It is possible to conclude the workshop with a public presentation.
What is slam?
The slam is poetry that we share: writings that pass to the oral.
In the eighties, in Chicago, Marc Smith created a "sport of poetry" in order to revitalize the discipline, to involve the public, to encourage poets to crack the words with capela and without accessories. Although this oratory may seem urban and recent, the slam has in fact always existed: it is the word of griots, troubadours, shamans, bards, of all those who throughout history have made poetry a moment of sharing.
Today, "open-mic" are flourishing everywhere: microphones open to everyone, where everyone is free to come and share a text.
The slam is poetry that rises from its ashes and burns the boards! Both literary and scenic, accessible to all; often a capela, sometimes in music; no matter the level of French or spelling ... mix languages, invent words, explore your emotions, memories, declaim your favorites or your rants, Joy will show you that anything is allowed with the slam- poetry.
Niveau
Open to everyone .
Equipment
Bring enough paper and pens.
Information
Course organized only in EXTERNAL WORK and without meals.
---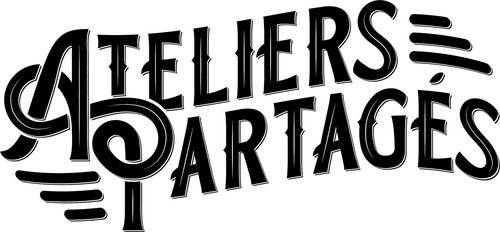 To register, please complete the following form.