Description
Le portrait photographique peut se réclamer d'un long parcours dans le domaine de la documentation et de la création d'identité individuelles. Il se caractérise par une diversité de styles, de conceptions, de méthodes.

Lorsque nous regardons un portrait, nous sommes conscients de voir non pas une personne, mais une représentation, une idée, une construction.

A l'atelier de photographie, après avoir observé quelques repères dans l'histoire de la photographie, chaque participant produira une série de portraits avec une technique libre, en analogique ou en numérique.

Les séances de l'atelier seront rythmées par des prises de vues, des sélections et analyses d'images, une réflexion autour du travail (mise en page et en espace), tout en privilégiant les échanges et le dialogue.
Niveau
Ouvert à tous et toutes.
Lieu de stage
Attention, ce stage en externat uniquement aura lieu à l'Académie des Beaux-Arts de la ville d'Arlon ( Rue Godefroid Kurth, 2 B-6700 ARLON). Les cours se donneront de 9h à 12h et de 14h à 17h.
Contact
Pour toute autre question, nous nous ferons une joie de vous répondre par mail (contact@akdt.be) ou par téléphone (061 22 54 79).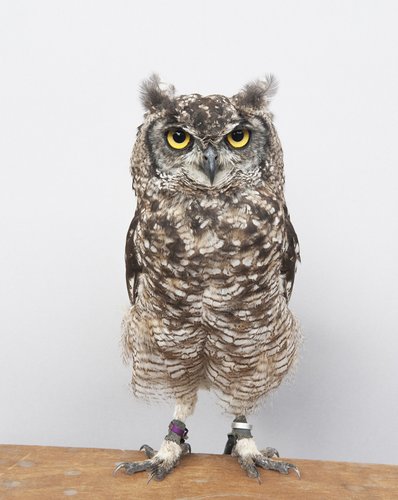 To register, please complete the following form.